OUR BRANDS
FBD Group was created 30 years ago, with the convergence of different, very distinct networks.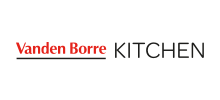 A brand developped on the Belgium market selling modern and original kitchens at guaranteed and all-inclusive prices
DISCOVER
A completely digital customer journey with an ultra-simplified and transparent commercial offer, the brand offers a new experience for buying a fitted kitchen and attracting new consumers
DISCOVER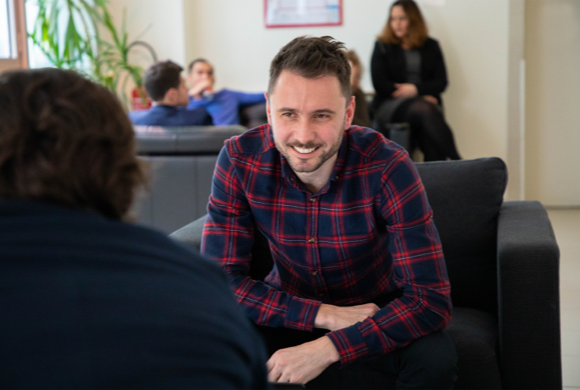 FBD GROUP
FBD is a group specialising in high-end kitchen franchises. With a concept exported internationally, the Group has continued to hold a prominent worldwide position year after year due to its strong key values and the exceptional support it provides.
FBD Group is distinguished by two key strengths: exceptional services and high-performance tools. FBD is constantly looking for new prospects in order to evolve and continue to grow. It's thanks to this agility that our brands have become so successful.
Who are we ?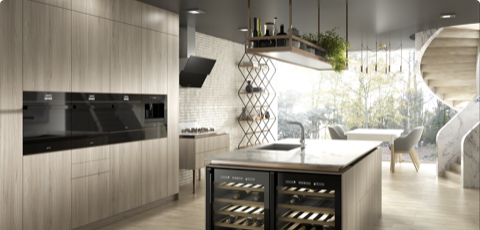 Our expertise
Becoming the leading European franchisor of bespoke kitchens means we need solid foundations: values, but also strengths that allow us to continue to grow and evolve. It's these strengths that enable us to guarantee the satisfaction of our partners and the reliability that's necessary in such a relationship of trust.
Find out more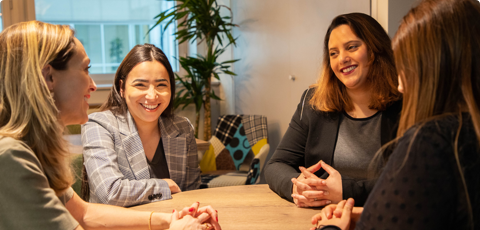 Our values
At FBD, people are a priority, and we believe that human values are essential if we're to provide the best service to our brands, partners and end customers. These values, which are shared by all our employees and brands, enable us to move forward together to ensure we provide the best customer experience possible.
Find out more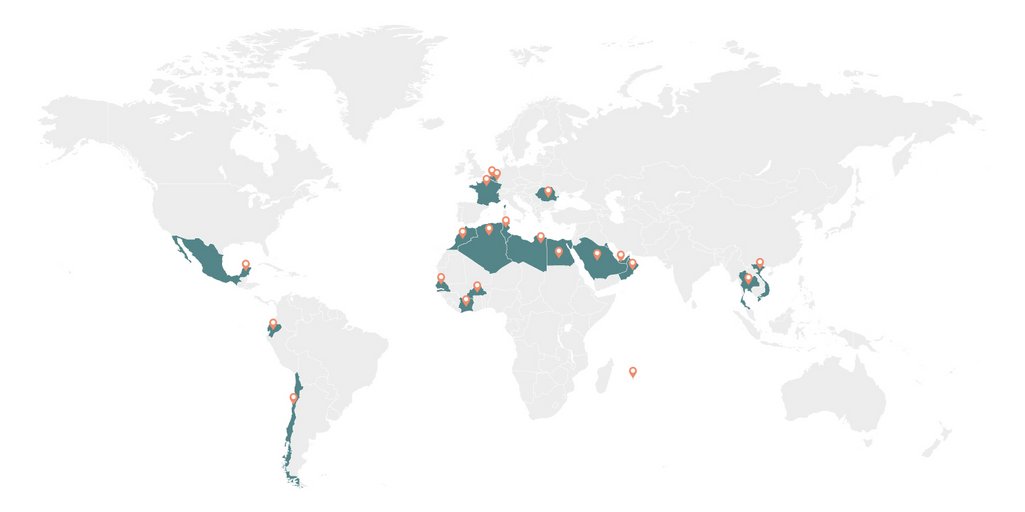 International expertise
Opening a master franchise is a new adventure. An adventure with a new market which is going to be gobal. This business model aims to establish contracts with a local partner for the exclusive development of a brand in a specific territory. FBD Group ensure to transmit its know-how by providing training support, management and marketing tools to Master-Franchisees.
Important steps to
become a master franchisee
Learn more