A WORD FROM THE PRESIDENT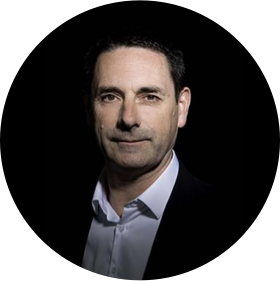 Loic PAITEL
PDG FBD Group
« We are first and foremost a service company, here to serve our clients, both consumers and partners. For this reason, we focus our actions on making our brands attractive, so that we can sell the products we select and satisfy each customer with each kitchen and its specific elements. Our partners trust us in this, and we do everything in our power to merit this trust and to caîtalise on it. This is why FBD's mission is to assist them in achieving excellence through our commitment and innovation, geared towards outslanding customer experience. »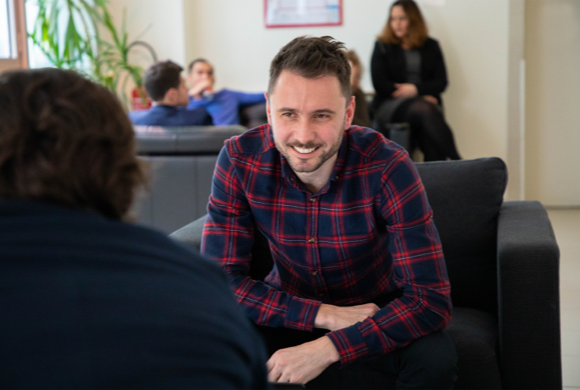 Unique support
Before, during and after the opening of a store, the FBD Group is there to support every action, whether administrative or related to training, communication or operations. Through providing tools, implementing processes and developing skills and knowledge, the FBD Groupwill give you daily assistance in the fabulous experience of running your own business.
YOU HAVE OUR SUPPORT
Developping skills
Your teams will benefit from weeks of training before store opening to be taught on many major topics : sales, product, kitchen design, management and administration methods. Our program includes also e-learning sessions, sales and point-of-sale management tools.
High-performing tools and collaborators
Like a team of super heroes, the FBD Group's all-encompassing human and technical team, made up of communication experts, architects, managers and product designers, offers each partner the power to distinguish themselves and achieve remarkable successes.
The power of an international network
Real bargaining power
With more than 400 stores around the world in more than 25 countries, the FBD Group is a key player in the fitted-kitchen sector. This gives us bargaining power, which enables us to be highly competitive and to offer our partners our negociated business conditions. Our teams work daily with our different suppliers in order to negotiate the best products at the best prices.
The most productive factories in Europe
FBD Group relies on an excellent partnership with Europe's top manufacturer. At its two production plants (of nearly 250,000m2), it produces 3,000 kitchens every day, and delivers to nearly 80 countries in Europe, Asia, Africa and the U.S.